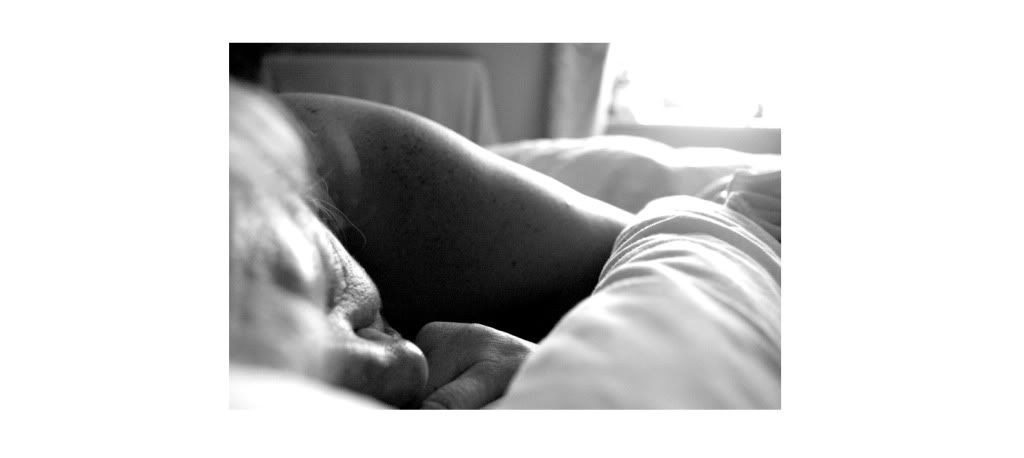 < 9:34 p.m.
come on come on
2016-08-01 >

given me a chance,
given me the best you got now?
still doesn't feel enough.
i was born with the spirit of a horse,
can't seem to settle,
when the horizon's over there.
give me cheap sex,
and excite me,
let me lust,
let me go.